APEC 2017 is Almost Here!
Thursday, March 2, 2017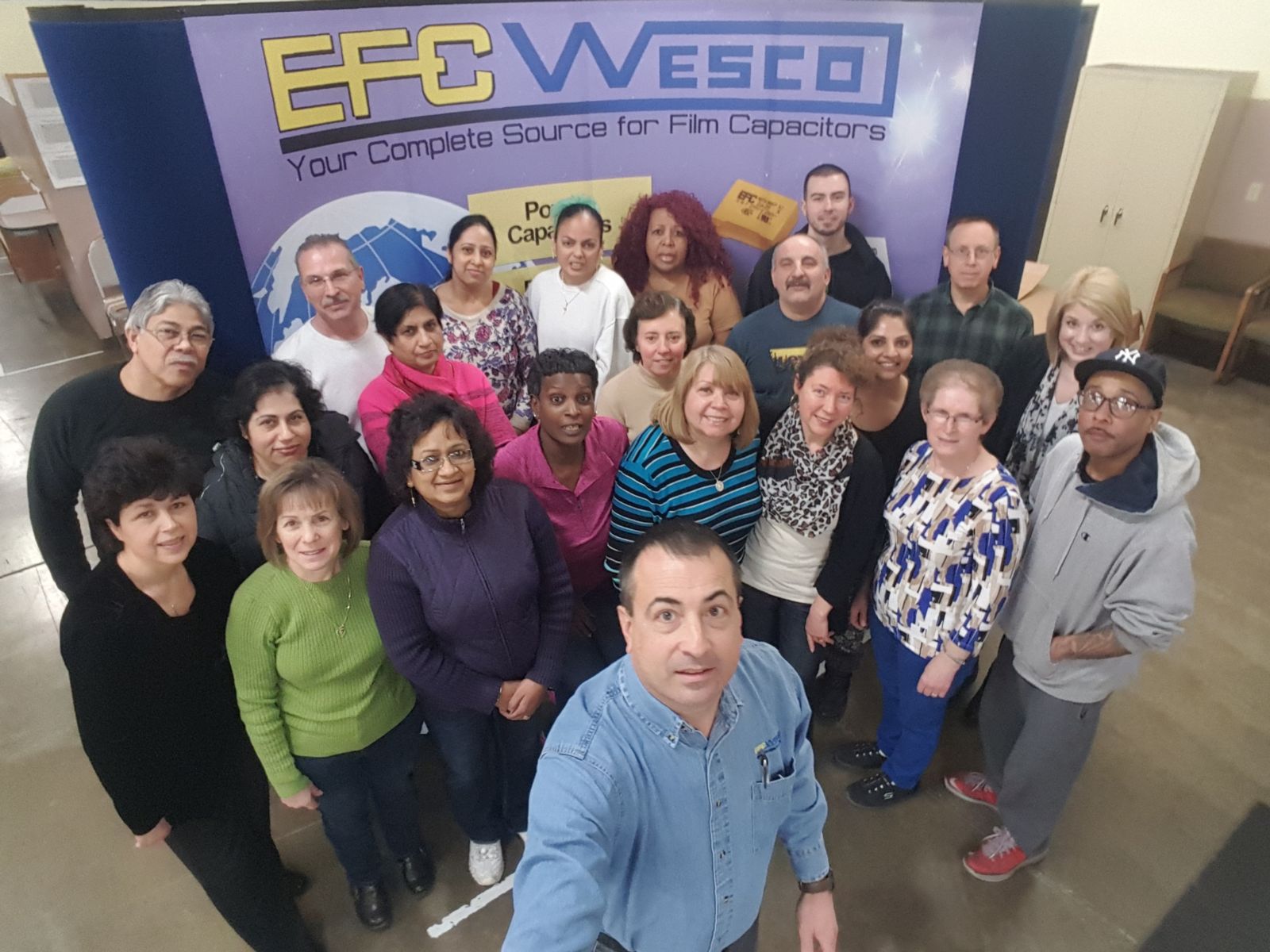 Everyone at EFC/Wesco is getting excited about APEC 2017 in Tampa, Florida! Don't forget to visit us March 27th-29th at Booth # 1324! For more information on trade shows and events, check out our Upcoming Events page.
View Article List

***UPDATED: 12/13/17*** Be sure to check EFC/Wesco's What's Happening page for the latest news and events, including our holiday food drive!
Read More