Follow EFC/Wesco on Social Media!
Tuesday, April 4, 2017
Be sure to follow EFC/Wesco on Twitter and LinkedIn to stay up to date on upcoming news and events!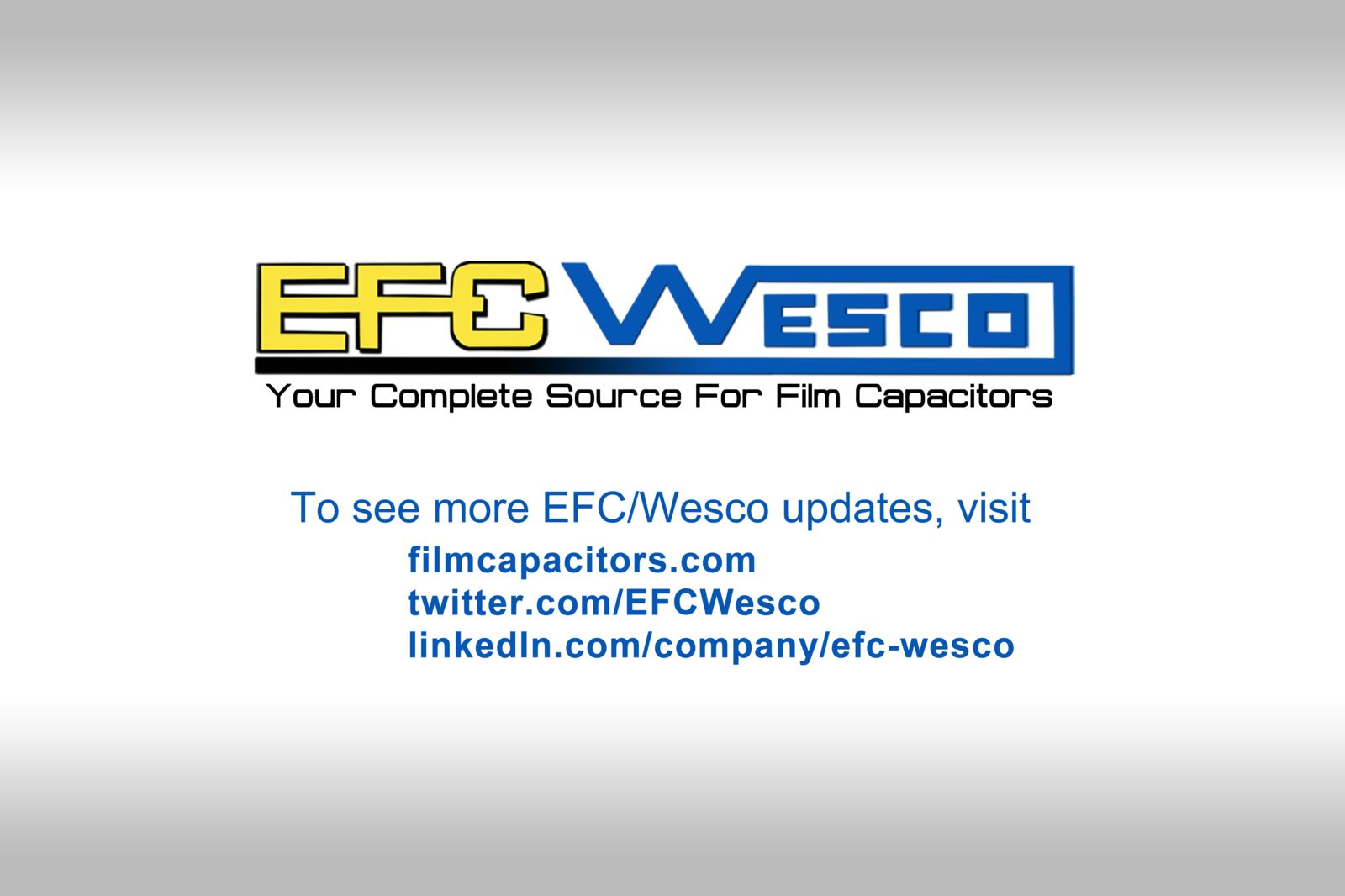 View Article List

***UPDATED: 12/13/17*** Be sure to check EFC/Wesco's What's Happening page for the latest news and events, including our holiday food drive!
Read More