Happy Manufacturing Month From Your Friends at EFC/Wesco!
Wednesday, October 4, 2017
October is Manufacturing Month, but here at EFC/Wesco we think about manufacturing all year long! Be sure to check out all of our Manufacturing Month updates on Twitter and Linkedin!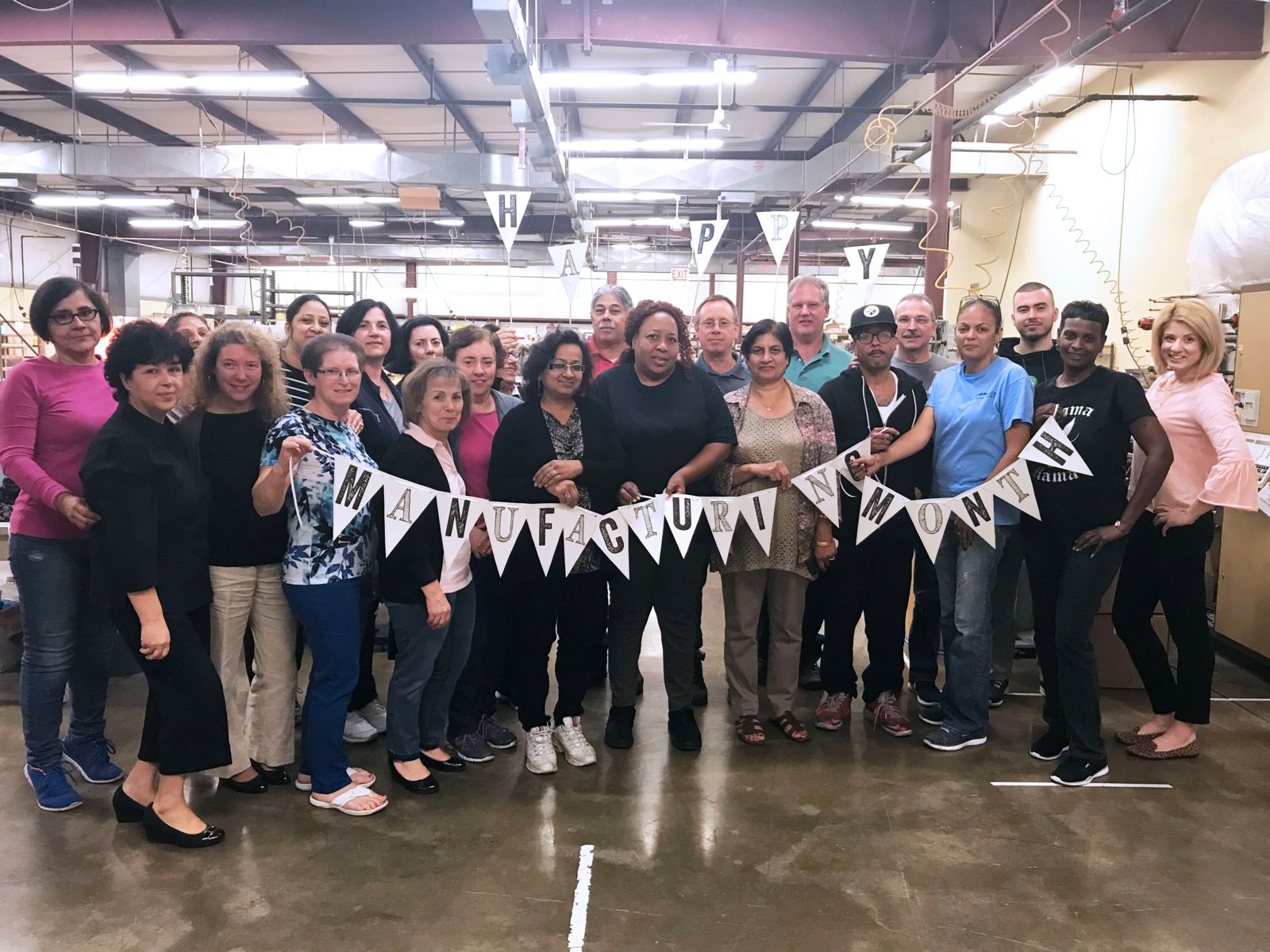 View Article List

***UPDATED: 1/23/18*** SAVE THE DATE! Plan to visit EFC/Wesco March 5th-7th at APEC in San Antonio, TX!
Read More