KNOWLEDGEABLE

Film Capacitor Manufacturer

C-SERIES DC LINK CAPACITORS

Check out our datasheets or contact

sales@filmcapacitors.com today!

Read More

To stay up to date regarding EFC/Wesco's upcoming events, and all things film capacitors, be sure to follow us on social media!
Read More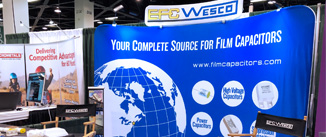 WHAT'S HAPPENING?
Your one stop for the latest news and events! Also, be sure to follow us on social media for up to the minute updates on your friends at EFC/Wesco!



---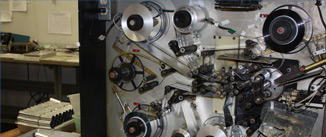 OUR PROCESS
Where can you find a custom capacitor manufacturer with outstanding customer service oriented staff, with a vast and ever changing product portfolio, and industry leading production lead times?


---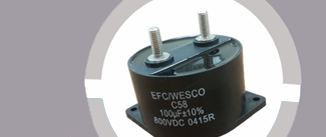 FEATURED PRODUCTS
C-Series DC Link Capacitors! Click to learn more or contact us at sales@filmcapacitors.com! Datasheets available for this series and all of EFC/Wesco's product line!


---